I admit it, I am a Dallas Cowboys fan! I grew up in the DFW area and know that we are 'struggling', we just needed to give a few other teams a change to win, y'know... we don't want to hog the spotlight (this is how a justify it).
This year, being a Colorado resident I'll be cheering from my arm chair for the Denver Broncos! However, no matter who it is that I am cheering for I am always excited for one of the holidays in my house. SUPERBOWL!!!
It is our greatest food holidays! We have fried foods, homemade foods, dips, a table in between the arm chairs filled with fattening foods and amazing cocktails. This is a holiday we look forward to in our house, a holiday that my college aged children miss when they are watching Super Bowl from their dorm rooms, alone, with pizza bites and a sprite.
Super Bowl XLVIII won't be any different this year, however I am changing up the menu a little: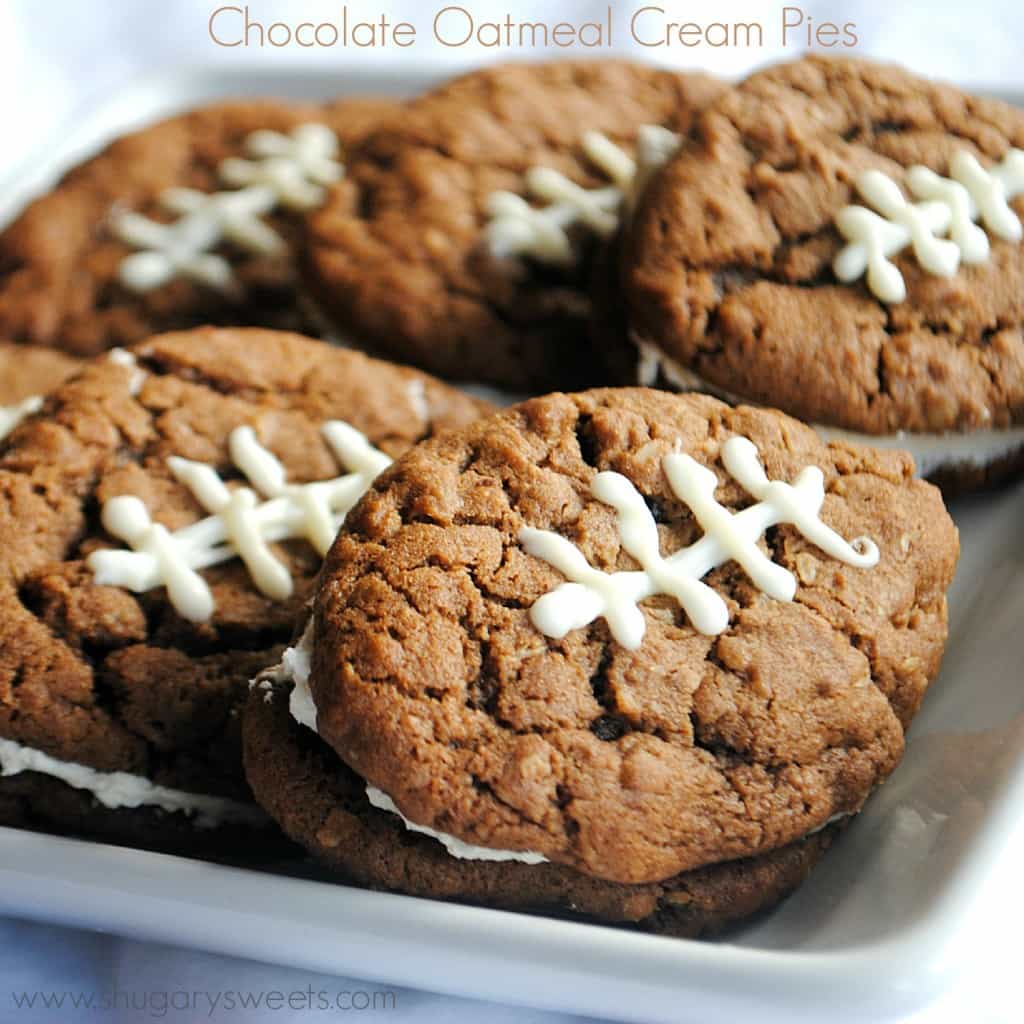 http://www.shugarysweets.com/
Enjoy the day, the family and friends and most of all, the food!