I don't like pizza.
Before you lynch me, allow me to state that I don't like the mass produced pizza that is dripping with grease, using canned pizza sauce and sub par ingredients. It's an insult to put it into my mouth and subject my poor children to pizza that doesn't live up to MY expectations. (If you ask them, they will say Mom is picky and has no idea what she's talking about.)
However, two weeks ago I was invited to a new pizza place opening up in Denver. How could I say no? I'm willing to try "The freshest pizza you'll ever eat".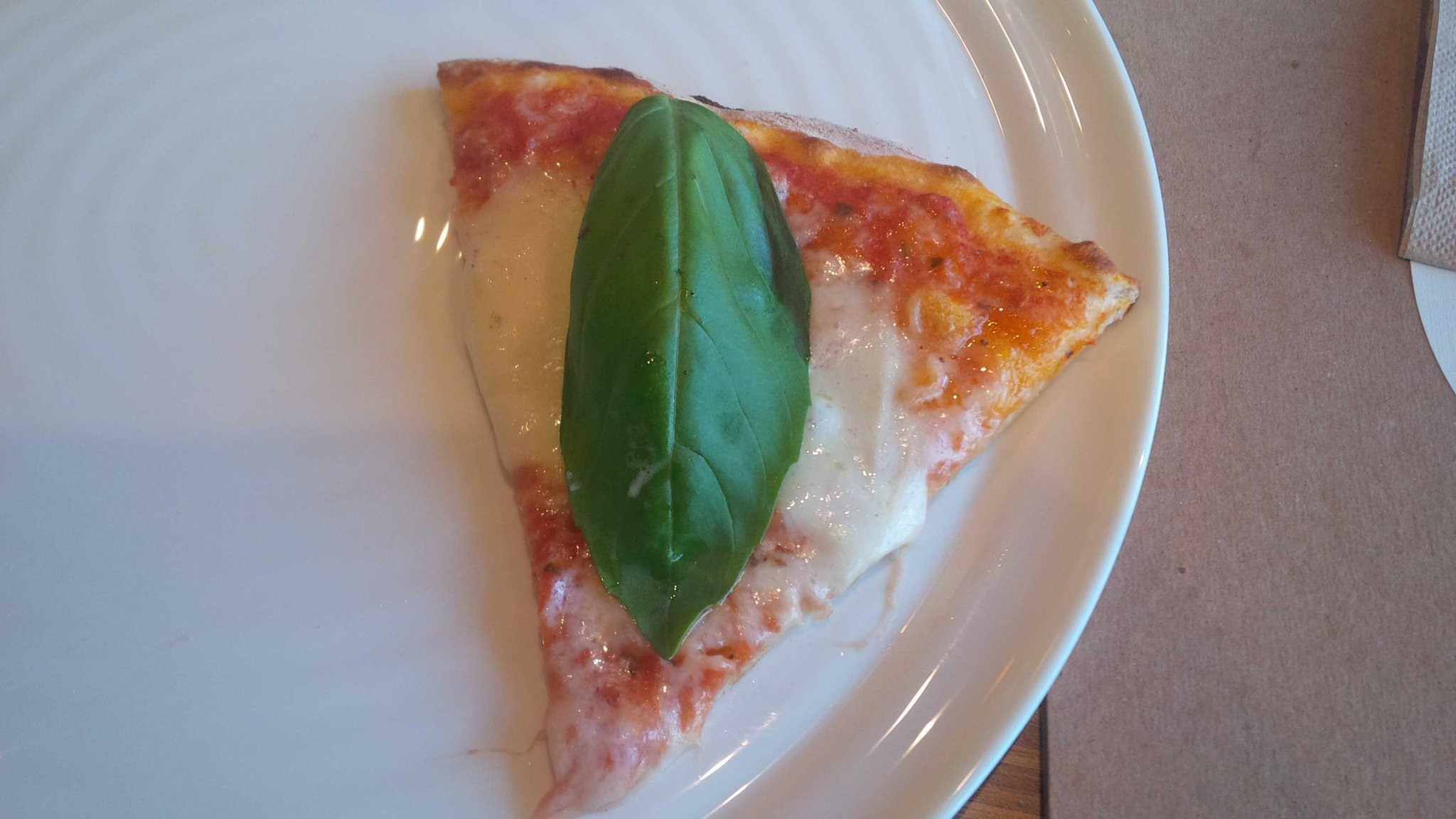 Live Basil Pizza
was conceived by
Tom Ryan
, founder of the upscale burger chain
SmashBurger
and the LoDo diner
Tom's Urban 24
. It can't be bad right? This man is a genius and the best taste buds of anyone I know. Oh… and he's a snazzy dresser and smells good. Just sayin'.
Want to be addicted to pizza? Want to desire not ONLY the ingredients but the soft, delicate, perfectly formed crust? Y'know you do…
Here is the simple process.
*Walk into Live Basil Pizza; allow mouth to adjust to watering from the delightful smell.
*Get distracted by watching the guy punch, flatten and throw the dough into a beautiful shape.
*Get wipe off card and wipe off marker. Circle what you want on your pizza.
*Hand to person behind the glass.
*Get distracted watching your pizza get created with fresh ingredients.
*Mesmerized by your pizza being tossed into a VERY cool oven, strain so you can watch it cook.
*Get yourself a drink. Like… Boxed water, Boylans soda or Mickey's beer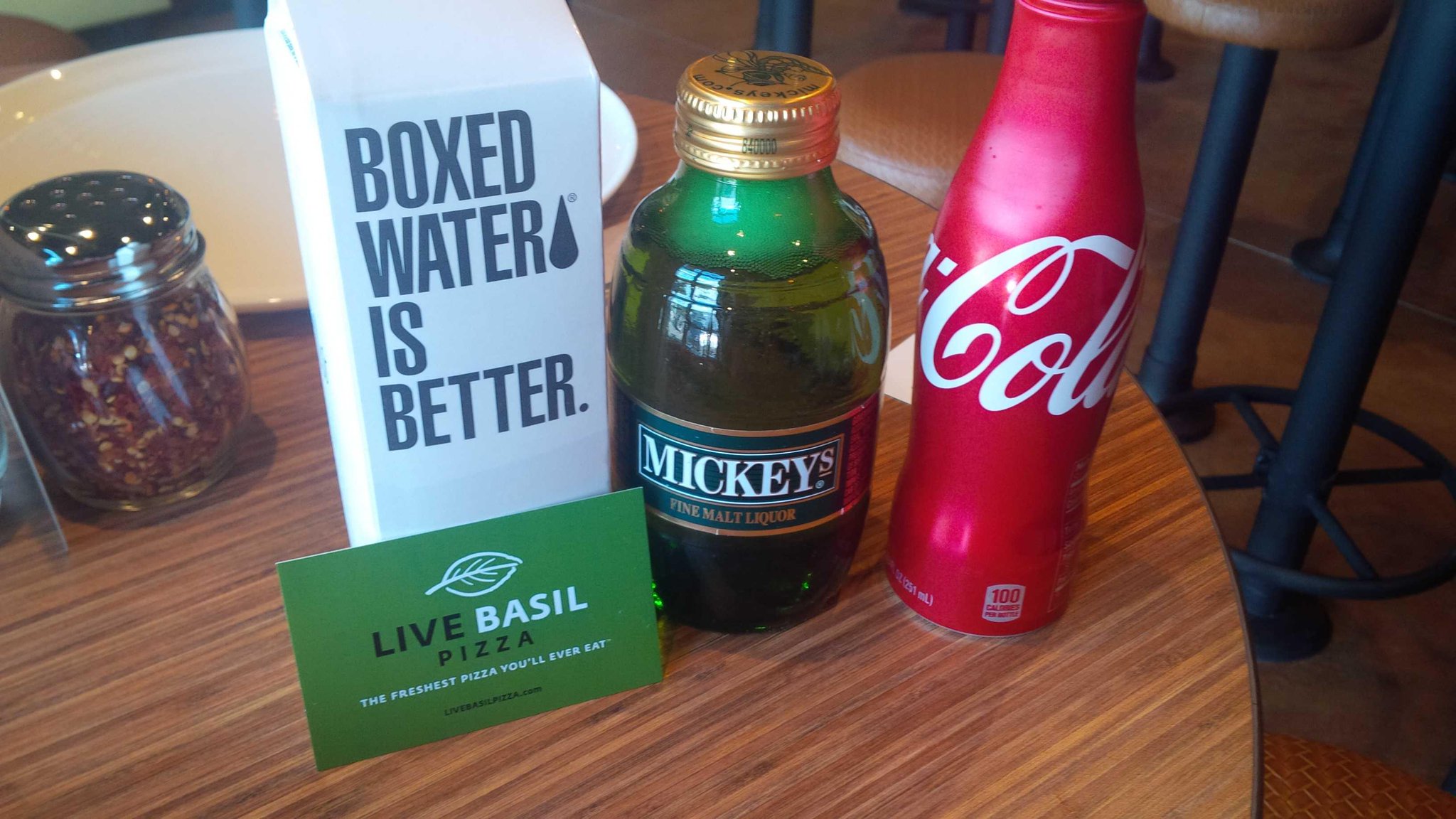 ~Allow me to wander off on a tangent. I am from Texas. We didn't have Mickey's beer. Why would we? It's Texas. So I greatly enjoyed the little green bottle of beer and am scoffing at those people who looked at me weird when I told them about it. (*side glance at the husband*) It was good.~
*Pay for your pizza that gets done in less than 4.5 minutes.
Impressive right??
The price is right; the food is amazing and even my teenage son agreed with me. He loves that he can make his own pizza without paying more for toppings (a few exclusions) and brings his friends to a cool place to enjoy a new place in Denver.